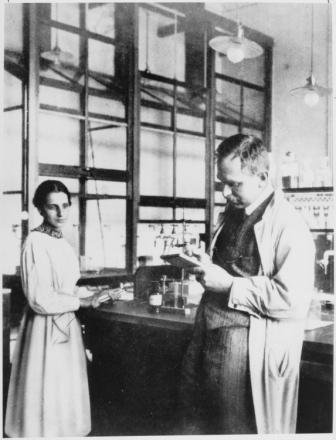 It has been almost 70 years since scientists all over the world have started to conduct neutron scattering experiments. To keep track of the developments in the field, Gerry Lander, who is a neutron scientist and the founding Editor of Neutron News, has launched the idea to create a repository for information on history.
Our History section aims therefore to provide articles, references and relevant information on the history of the world's neutron sources, instruments, and techniques.
It is structured as follows:
When looking through the history articles please be aware that we have to respect copyright laws. If the article in question appeared only in a Journal, rather than on the web and a Journal, then we are not allowed by copyright laws to publish the full article on our website. Hence the page on "references". This includes, of course, books.
Have you got an interesting article about a neutron source or on the history of one of the neutron scattering techniques, or are you aware of relevant references? Please send it to info@neutronsources.org and we can publish it here.
Gerry Lander's appeal for contributions to this section can be found at The pattern of the past .