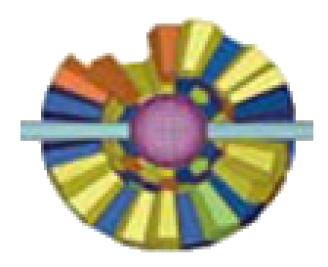 Accepting Fast Access Proposals.
The

WNR

call for proposals is now open.
Deadline: June 2, 2014 at 6:00 pm

MDT

.
The Nuclear Science program will be operating with six flight paths at Target-4, three flight paths at the Lujan Center and Target-2 (Blue Room).
You are invited to submit proposals for beam time at LANSCE for nuclear science experiments and semiconductor irradiations (ICE House, ICE-II) for the run cycle scheduled to begin in October 2014.
The deadline for submitting proposals is 6:00 p.m. (1800) Mountain Standard Time, Monday, June 2, 2014.
Successful proposals will be scheduled during the period from October through mid-February 2014.
Users are strongly encouraged to contact a flight path scientist or the WNR User Office to discuss selection of an appropriate flight path for their work.
Proposals for sole-use experiments (i.e., those that require dedicated facility operation, such as PSR beam to Target 2 and less than 800 MeV proton beam operation) should be discussed with the Target-2 point of contact (Ron Nelson) so that policies associated with such experiments and the prospect of a particular experiment being accommodated can be discussed.
All non-proprietary proposals will be reviewed by the LANSCE Nuclear Program Advisory Committee (NPAC) which will meet at LANSCE in mid July, 2014 to review and rate proposal submissions. Proprietary proposals and those proposals that pay for beam time do not require NPAC review.
Please call or e-mail Tanya Herrera the Nuclear Science User Office administrator if you have questions: tanyah@lanl.gov or 505-667-6797.