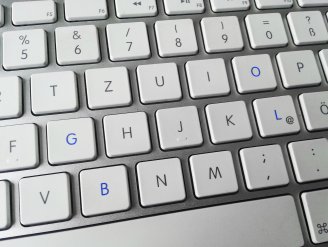 Between February and August 2014, the research neutron source at the Heinz Maier-Leibnitz Zentrum (MLZ) is shut down due to a maintenance break. On March 2nd, 2004, the reactor went critical for the first time, and ten years after this event several tests are mandatory.
In short: No neutrons, no positrons for around six months.
This means to there are no users for the User Office to take care of! You are wondering what we the team is doing instead? Read the blog and take a look behind the scenes always on fridays.
MLZ blog: http://www.mlz-garching.de/index.php?article_id=420&clang=1