Date: 01/06/2015
Source: CROSS-Tokai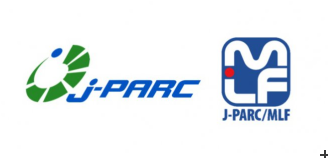 J-PARC MLF Logo
"Regrettably, we have to announce that we will cancel the call for J-PARC MLF 2015B General Use Proposals.
Recently we have decided to give up the service of MLF user operations originally planned for the period before the summer shutdown to replace the neutron target station which caused a malfunction of the cooling system.
After the completion of aforementioned replacement, the MLF 2015B beamtime will be allocated to the users whose proposals were approved but were/will be cancelled due to the stop of MLF user operations in 2014B/2015A.
Hence the call for 2015B General Use Proposals has to be cancelled.
For urgent proposals, we are accepting them as usual. Please contact J-PARC Center Users Office (the contact address is shown at the bottom of this notice).
NOTE Please understand that we have limited beamtime which could be allocated for urgent proposals.
We would also inform you that Ibaraki Prefecture will open the call for industrial use proposal around this October.
Below is the URL regarding Ibaraki Beam Line:
http://www.pref.ibaraki.jp/kikaku/kagaku/j-parc/english.html
We sincerely apologize for the troubles we are causing you. We would deeply appreciate your understanding."