Date: 29/02/2016
Source: http://mlz-garching.de/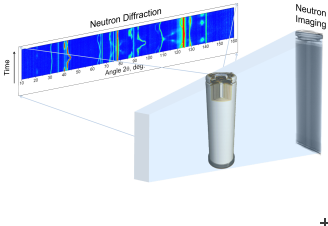 MLZ Conference
The international conference "Neutrons for Energy" targets scientists from all fields working in energy materials development. It will emphasize the use of neutron scattering and neutron spectroscopy as analytical tools for the characterization, development and optimization of materials for energy applications.
Abstract submission deadline: 15 March 2016
All information concerning the conference you find here.