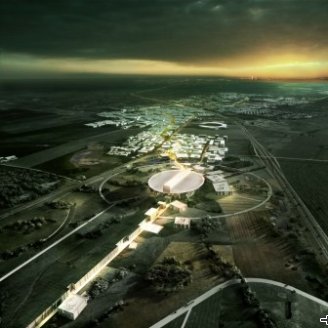 02/09/2014
Event page: here
On July 4, the European Spallation Source Host Countries of Sweden and Denmark announced publicly that they had secured political and financial commitments with the ESS Partner Countries sufficient to begin the construction of Europe's newest science research facility.
The groundbreaking event that signals the official start of the construction of the European Spallation Source (ESS), will take place on Tuesday, September 2, at 14.00 hours.
Further information available here.