Date: 29/10/2018 – 01/11/2018
Source: http://www.fz-juelich.de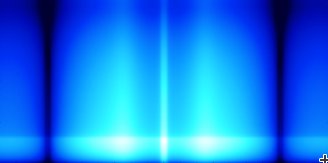 JCNS Workshop 2018
The deadline for submission of abstracts for the JCNS Workshop 2018 – Trends and Perspectives in Neutron Instrumentation: Advanced simulation and open source software in neutron scattering
has been extended to June 25, 2018
Please submit your abstract to this workshop.
The workshop will be held from October 29 to November 1 2018 in Tutzing, Germany. The scope of the workshop is to link between computer modeling and experimental data. It will bring together experts with neutron scattering users to review modeling techniques and provide the opportunity for the community to discuss current limitations, new capabilities, and future developments. It aims at highlighting recent approaches and developing ideas on the combining simulation and experiment with appropriate software and simulation tools.
Invited speakers are
Martin Böhm (

ILL

)
Wim Briels (Uni Twente)
Gerald Kneller (

CNRS

)
Kim Lefmann (

UCPH

)
Christos Likos (Uni Vienna)
Andreas Michels (Uni Luxembourg)
Angel Moreno (

CSIC

-

UPV

/EHU)
Jan Skov Pedersen (Aarhus University)
Toby Perring (

ISIS

)
Gennady Pospelov (

JCNS

)
Navid Qureshi (

ILL

)
Alan Tennant (

ORNL

)
Walter Van Herck (

JCNS

)
Jörg Voigt (

JCNS

)
Registration is open, final registration deadline September 1, 2018. Further information can be found at the workshop webpage.