Date: 10/09/2015
Source: http://nmi3.eu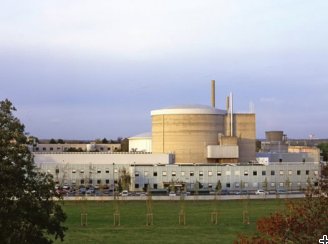 LLB neutron source
The next deadline for neutron beam time request to perform neutron scattering experiments at the French neutron source LLB-Orphee is October 1st.
You will find all the necessary information on this next call on the Webpage.
Fall news :
If you would like to do small angle scattering think to the possibility of using

TPA

to extend your Q range towards low Q.
If we still accept proposal in French, we encourage users to submit in English and use the new proposal form.
PA20, our new

SANS

machine is now open for the first users.
LLB is a facility member of the NMI3 consortium.