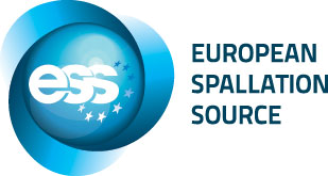 On the 2nd of September, a groundbreaking event took place to signal the official start of the construction for the European Spallation Source (ESS). The ceremony follows a July 4 announcement by host countries, Sweden and Denmark, in which they publicly declared they had secured political and financial commitments with the ESS Partner Countries sufficient to begin the construction of Europe's newest science research facility.
The groundbreaking was conducted by Danish Minister for Science and Higher Education, Sofie Carsten Nielsen, and Swedish Minister of Education and Research, Jan Björklund. Denmark and Sweden have successfully led European science forward on a path toward increased innovation and competitiveness and brought a large number of European nations together.
Experts all over Europe are prepared to build one of the world's most powerful instruments for using neutrons to study nature's building blocks. As a next generation facility, ESS is expected to be significantly brighter and more intense than existing facilities, enabling new opportunities for researchers helping to develop new products, ranging from materials for wind turbines to mobile phone technology to new types of batteries.
First neutrons are expected by 2019 and the first experiments are planned to begin in 2023.