NMI3, 03/08/2015
Source: http://nmi3.eu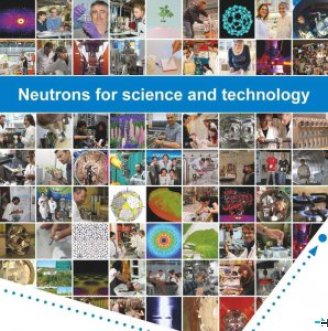 The European Neutron Scattering Association (ECNS) has just published a new brochure on "Neutrons for science and technology".
The brochure highlights typical work from the academic and industrial user communities that has been chosen to illustrate the scope and potential of neutrons.
NMI3 was involved in the publication and you can get a free copy at the NMI3 stand in the European Conference on Neutron Scattering (ECNS) in Zaragoza.
We hope you enjoy your reading!