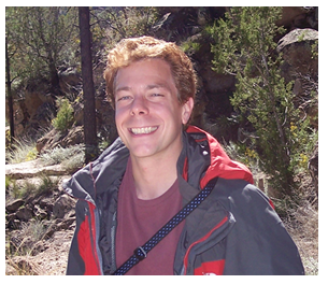 The LANSCE User Group Executive Committee is pleased to announce that Adam Holley has been awarded the 2013 Rosen Prize for his doctoral thesis on "Ultracold Neutron Polarimetry in a Measurement of the β Asymmetry". His work demonstrated excellence in a number of facets the selection committee considered, including summarizing the problem and previous literature, making significant advancements using both theoretical and experimental approaches, and producing results which are very likely to impact future research in the field.
The selection committee had great difficulty in choosing a winner from the submissions which covered a range of scientific disciplines. In truth any of the theses would have been a worthy winner, but we needed to select just one. The committee congratulates all of the candidates on their outstanding work, and particularly Adam for his award.
— LANSCE User Group Executive Committee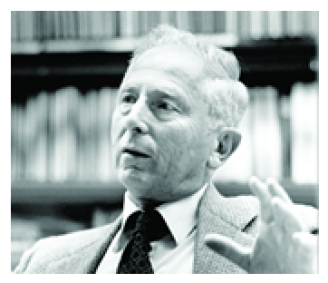 The Louis Rosen Prize honors the student with the most outstanding Ph.D. or M.S. thesis based upon experimental or theoretical research performed at LANSCE. Criteria include the originality and scientific impact of the research and the student's contribution to the research. The prize is $1000 and a commemorative plaque.