Date: 04/08/2015
Source: http://www.ill.eu/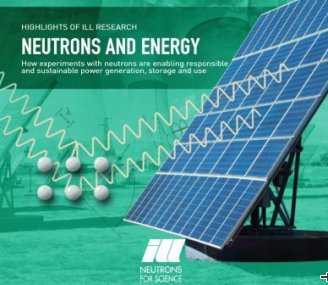 The main challenge for the COP21 conference in Paris next December is the transition to a lower-carbon economy. To combat global warming we need more efficient means of harnessing natural energy. The solutions often involve advanced materials with complex structures – and to understand these we need neutrons and neutron technology.
The ILL has just published a brochure on how experiments with neutrons are enabling responsible and sustainable power generation, storage and use. You can find examples of the ILL's work in this domain in the brochure.